Ipcote IP9183-R1 Basecoat and Ipseal IP9184 Sealcoats
IP9183-R1 Ipcote Sacrificial Aluminium Basecoat is part of a range of corrosion resistant coatings designed for use in challenging environments such as aero engines and components, power generation turbines and marine engines.
Ipcote is applied by conventional spray for use on compressor blades, rotors, shafts and landing gear to provide protection from salt laden atmospheres, high temperature oxidation, chemicals and abrasives.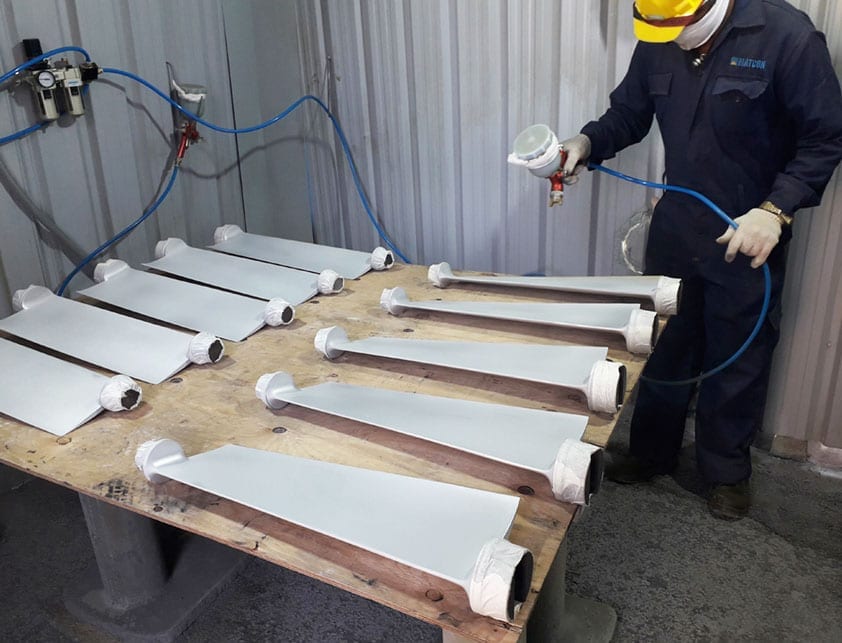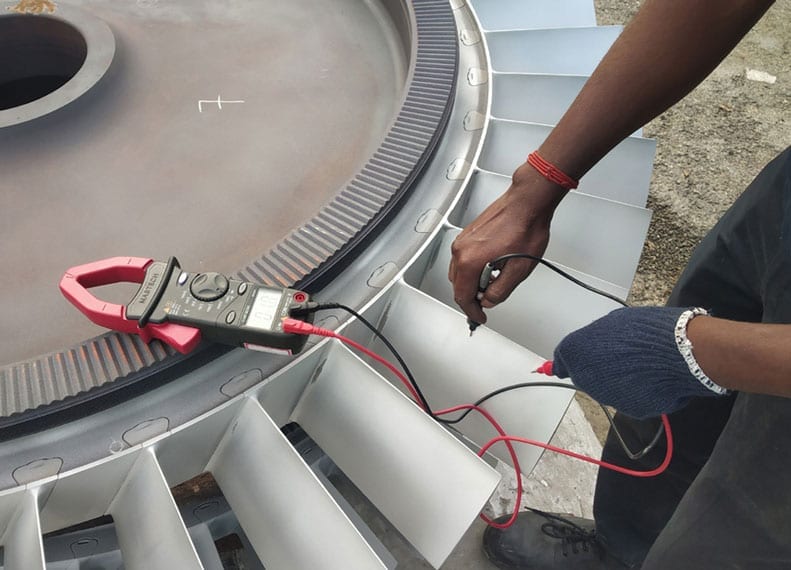 The coating provides corrosion and oxidation protection to iron, steel, heat treated stainless steel alloys, titanium and other metallic substrates at temperature of up to 700°C. Ipcote can also be super or vibro polished to enhance flow of air in aircraft engines where smooth surfaces are essential to enhance energy efficiency: when vibro polished a Ra surface finish of ≤ 12 micro inches is readily achieved.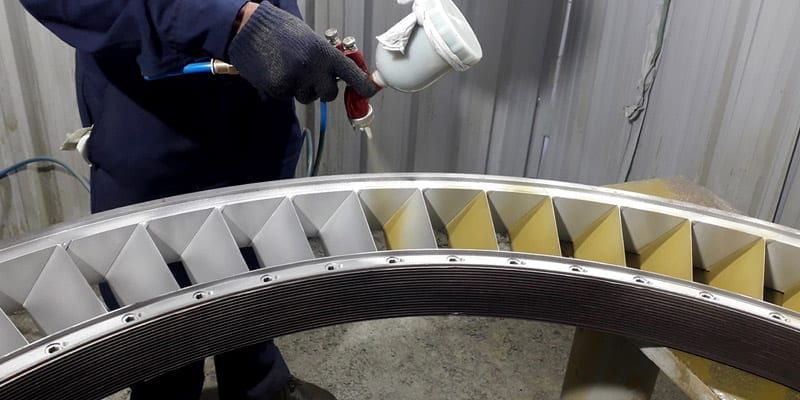 Protective Sacrificial Sealcoats for Aero Engines that Improve Engine Efficiency
Ipseal IP9184 is an inorganic protective coating used as a barrier on Ipcote. Available in green, khaki and blue to meet specific client requirements.
Ipcote coatings are conductive, sacrificial coatings but are inherently porous. Ipseal seals this porosity without detracting from their sacrificial properties. It also creates an electrically non-conductive barrier coat. The use of Ipseal on top of these products results in a smoother, harder coating which provides a barrier against carbon deposits etc extending the useful life of the base coat and providing a smoother finish which enhances airflow characteristics and therefore engine efficiency.
Ipseal IP9184 is for use at temperatures up to 800⁰C (1400⁰F). This material also has capabilities as a coating in its own right, providing high temperature resistance up to 800⁰C on such metals as nickel. It has shown a 70% reduction in Alpha Case corrosion on titanium at 650⁰C at 3-5 microns DFT.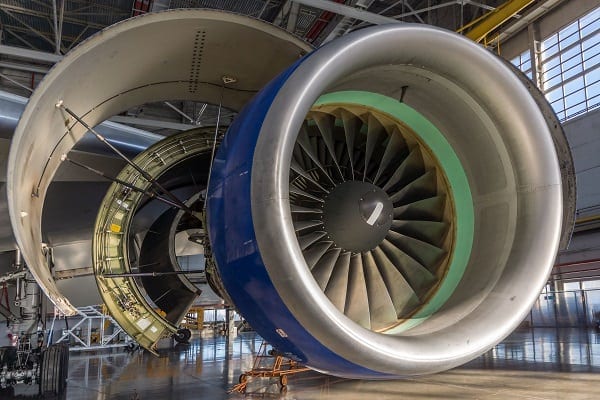 Approvals from Aerospace and Power Generation Prime and Tier 1 Suppliers
Ipcote and Ipseal have multiple approvals from primes and tier 1 suppliers, including GE, Roll-Royce, Pratt & Whitney, Safran Aircraft Engines, Safran Helicopter Engines, Safran Landing Systems, Siemens Power Generation, Airbus Helicopters.
NOTE: Ipcote and Ipseal products contain Chromium Trioxide: CAS No: 1333-82-0. Chrome free alternatives are under client evaluation.
If you would like to find out more about this and other protective sacrificial aluminium coatings, you can see the product range here .For Safety Data Sheets on any of the products mentioned and to discuss your product requirements further, call +44(0)121 702 2485 to speak to a member of our helpful and friendly sales team or email us, sales@indestructible.co.uk .