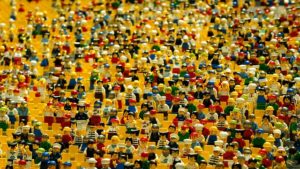 When you are choosing a thermoplastic, it is important to gain a deep understanding of the properties in order to know if the material is the right one for you. With the huge variety of thermoplastic stock available, browsing thermoplastics can often be an overwhelming process, which is why here at Eagle Plastics, we offer more than just the average customer service.
Expert guidance and advice
Using our own in-depth knowledge and understanding on thermoplastics combined with over two decades of experience in the industry, we can offer expert advice and guidance to customers choosing thermoplastics. Ensuring their final choice is a thermoplastic that ticks all the right boxes. We like to stock thermoplastics that are extremely versatile in their applications, which is why we are proud to be ABS sheeting suppliers.
What is ABS?
ABS plastic, which stands for Acrylonitrile Butadiene Styrene, is a thermoplastic that is very easy to thermoform, machine, and fabricate. It is an ideal material to be used for structural applications due to its high impact resistance properties. Although extremely tough, the thermoplastic is surprisingly light, which is why it appeals to so many different industries.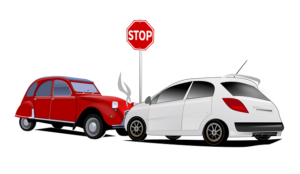 Alongside its excellent shock absorption properties, the material is also very flexible, which means it can be moulded into lots of different shapes, including Lego Bricks and other various plastic children's toys and instruments. Its strength also means it is a common material to use for car bumpers.
Extremely durable
Being chemical resistant and extremely durable, ABS is the material to go to when it comes to manufacturing water sports equipment such as canoes, kayaks, and also protective headgear. ABS is supplied in cut to size ABS sheeting here at Eagle Plastics to provide ease in transportation and general usage.
Cut to size ABS available at Eagle Plastics
Cut to size ABS at Eagle plastics is available in a selection of colours, sizes and thicknesses in our warehouse so you are bound to find something suitable for your purpose. If your requirements are more specialised however, our bespoke service is also available, to create cut to size ABS sheeting tailored specifically to your requirements.
Speak to a member of our team
If you are interested in our ABS or would like to find out some more information on our thermoplastic stock here at Eagle Plastics, please call 0116 276 6363 to speak to a member of our team. Alternatively, you can visit our website at ABS sheet.
You may also like to read our previous blog on HIPS thermoplastic.