Stephens Gaskets has been been manufacturing gaskets and ring shims since the company was...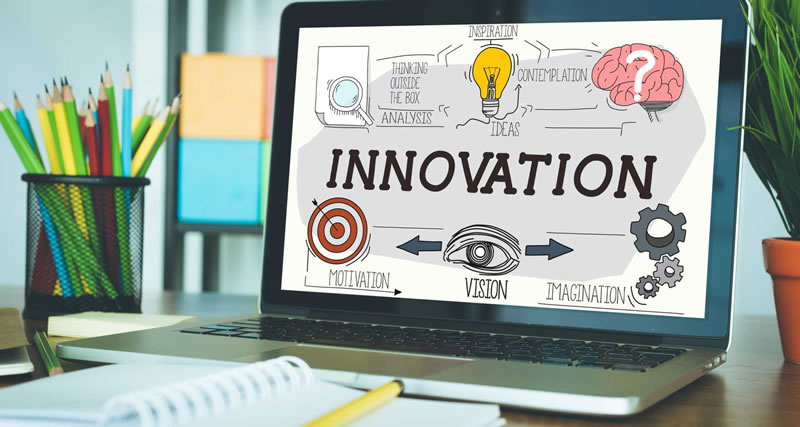 COVID-19 demonstrated manufacturing's inherent strengths and businesses are rightly proud of...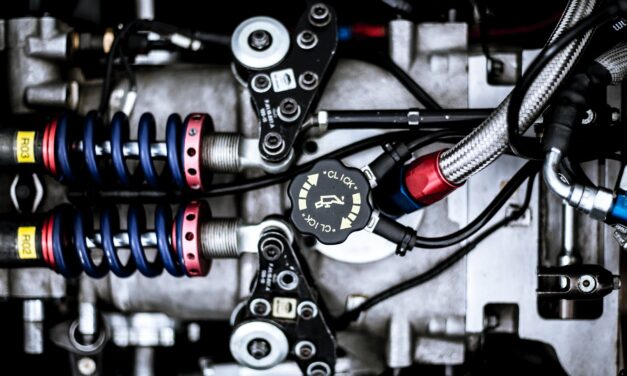 Powder Coating Suppliers For Forged Automotive Components Are you a UK manufacturer or advanced...

PSC Flooring have been providing manufacturers with industrial flooring solutions for many years. As all businesses know there comes a point whereby you must invest in the future to secure the business in the long term. In 2021...