Stephens Gaskets has been been manufacturing gaskets and ring shims since the company was...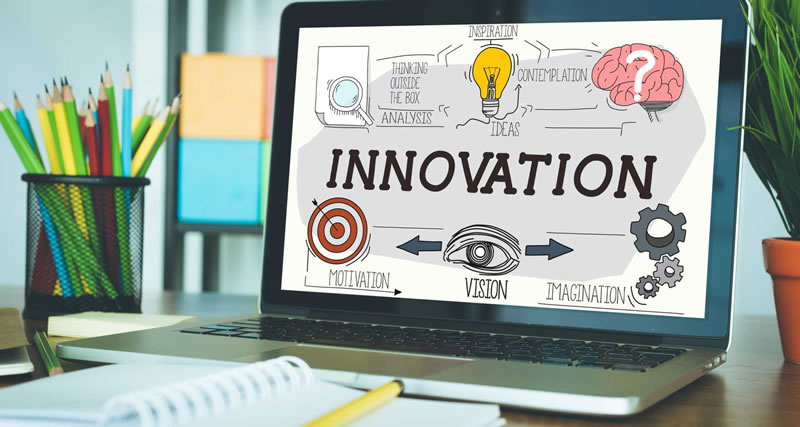 COVID-19 demonstrated manufacturing's inherent strengths and businesses are rightly proud of...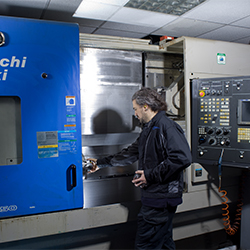 In today's production environment, there aren't many items that haven't...
October 2021 sees TD Finishing enter their 20th year of continuous trading. This is a milestone that also sees the company prepare for the next 20 years with an extensive succession plan. Therefore, to ensure that TD Finishing...